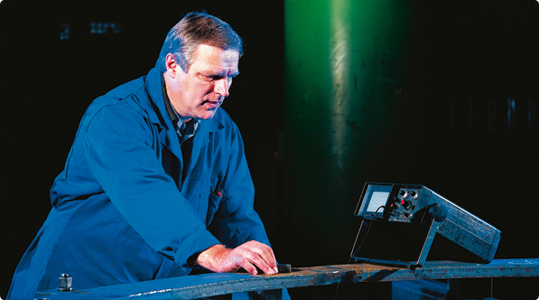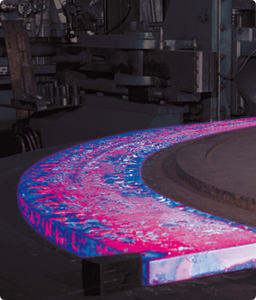 Trusting in quality is good, but verifying quality is even better.
Therefore Siegthaler's products are subject to continuous checks by our employees to ensure top quality every time.
As quality assurance always calls for maximum sensitivity, their test results leave no questions unanswered and they can amply demonstrate this in black and white.
•
TÜV Nord – approved QA system to DIN EN ISO 9001:2008
•
TÜV Nord manufacturer approval to AD2000-HP0/W0,W9; TRD 100, TRD 201; EN 729-3, EN 3834-2 and EN 12952
and EN 13445, PED 97/23/EC
•
Approval as a material manufacturer in accordance with pressure equipment directive PED 97/23/EC
•
Approval as a material manufacturer by Germanischer Lloyd
•
Approval by Bureau Veritas Mode II
•
Comprehensive qualification certificate class E to DIN 18800-7:2002-09